Learn EFT for Self Help
We are all different and all have individual needs.  Some people achieve remarkable change using EFT for themselves.  Others need the help of an experienced EFT Practitioner to get started or for ongoing sessions. EFT Group work, a process we call Borrowing Benefits, can be both effective and cost-effective.  And some people like to learn from DVDs or online resources.
If you are experiencing, or recovering from, an episode of mental ill-health then its a good idea to speak first to the medical or mental-health professionals who have been helping you.  However, if they are not experienced with EFT they may not be able to advise you and understandably will err on the side of caution.
EFT is for everybody and people have found tapping to be helpful when in extreme distress.  However if you have a mental health diagnosis, you need to find someone to help who is both a qualified mental health professional and experienced with EFT.   Jessica Mor speaks about EFT and her personal recovery:  EFT and Mental Health
Gary Craig's EFT Resources
The founder of EFT, Gary Craig has made his online tutorial and library of EFT instructional videos available to you free of charge.  This is clear, thorough material that comes straight from the founder.  There is a lot to read and to watch.  To gain the most benefit from Gary Craig's resources you need to treat it like a study programme and set aside time to work through the materials and practice.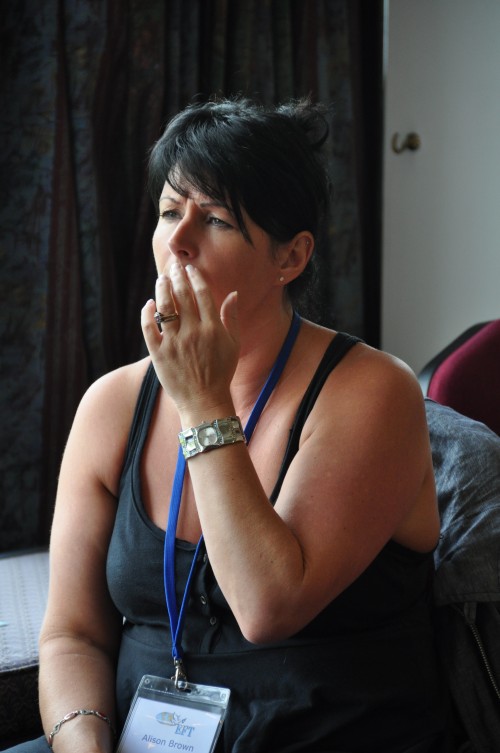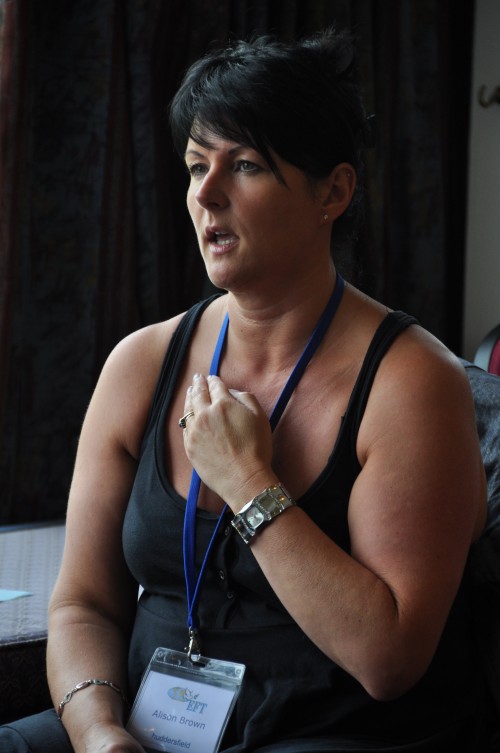 Help Yourself with EFT Workshop
Our EFT Guild one day workshop is designed to get you started with tapping for yourself.  There's teaching, demonstrations and discussion.  We share tips and ideas from people who have successfully used EFT to help themselves.
Gwyneth Moss teaches the Help Yourself with EFT workshop in Ilkley, West Yorkshire.   New dates will be listed soon.